DENSE MAGAZINE: COMPACT LIVING
Editorial Design | Art Direction

Adobe Achievement Award
The rising generation's values can be hard to predict as they are waiting longer to get married, traveling abroad, and living at home to save money. However, not everyone shares the same preferences, and this gives way to niche markets. Thus, the inception of van life, tiny living, and small city-apartments.

Dense is a monthly magazine that introduces the readers to what micro-living is in different countries, inviting them to resonate with the residents and learn to cooperate with limited resources under a lack of space and freedom. Each issue focuses on a different way of living, such as urban lifestyle and compact traveling.

In a time where the cities are buzzing with busy traffics while we rush to offices daily nibbling our breakfast eats, finding a little time to ourselves in this hectic life is a mammoth task. While it is not possible to sit back, relax, and do nothing, there can be ways to make our lives a little at peace.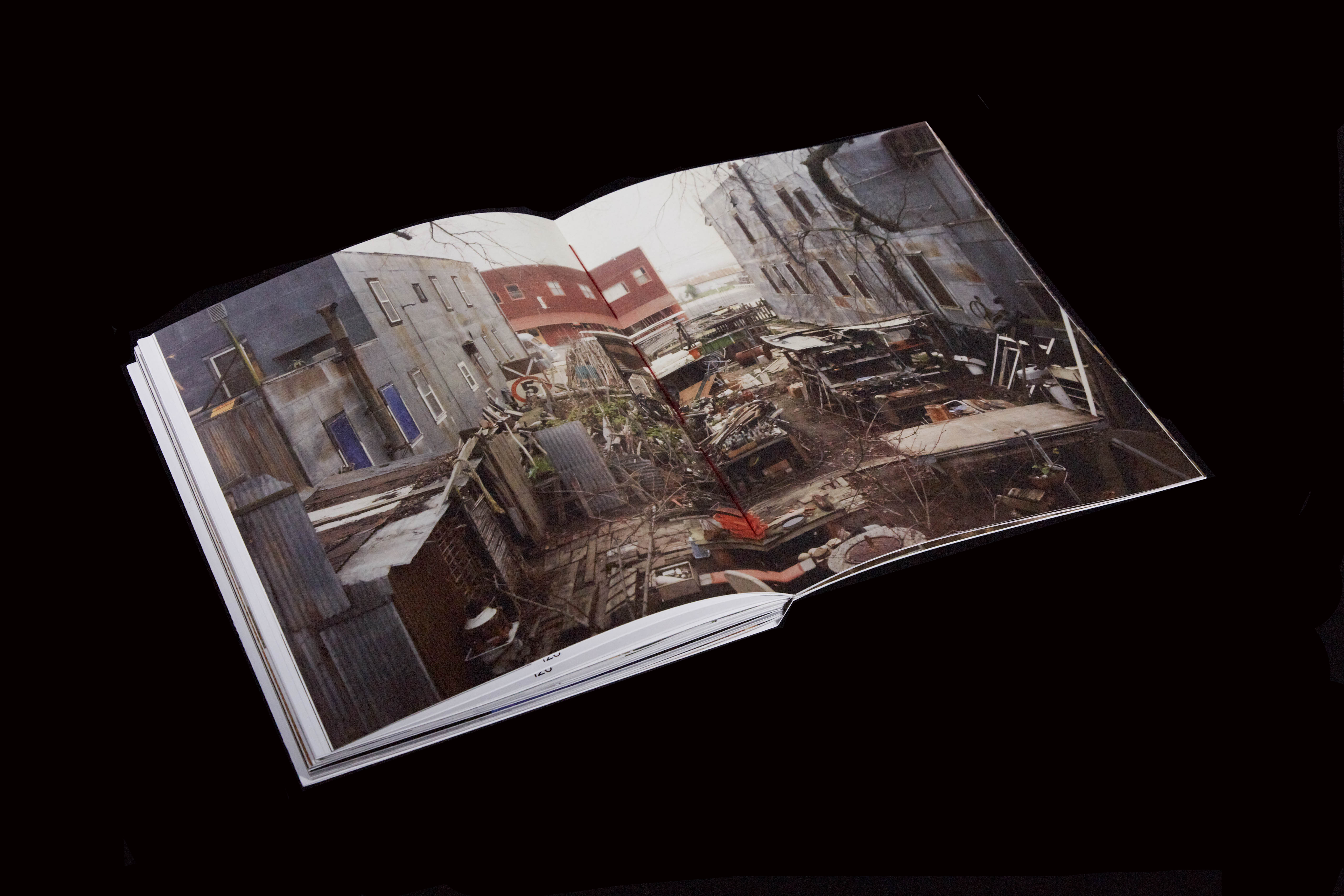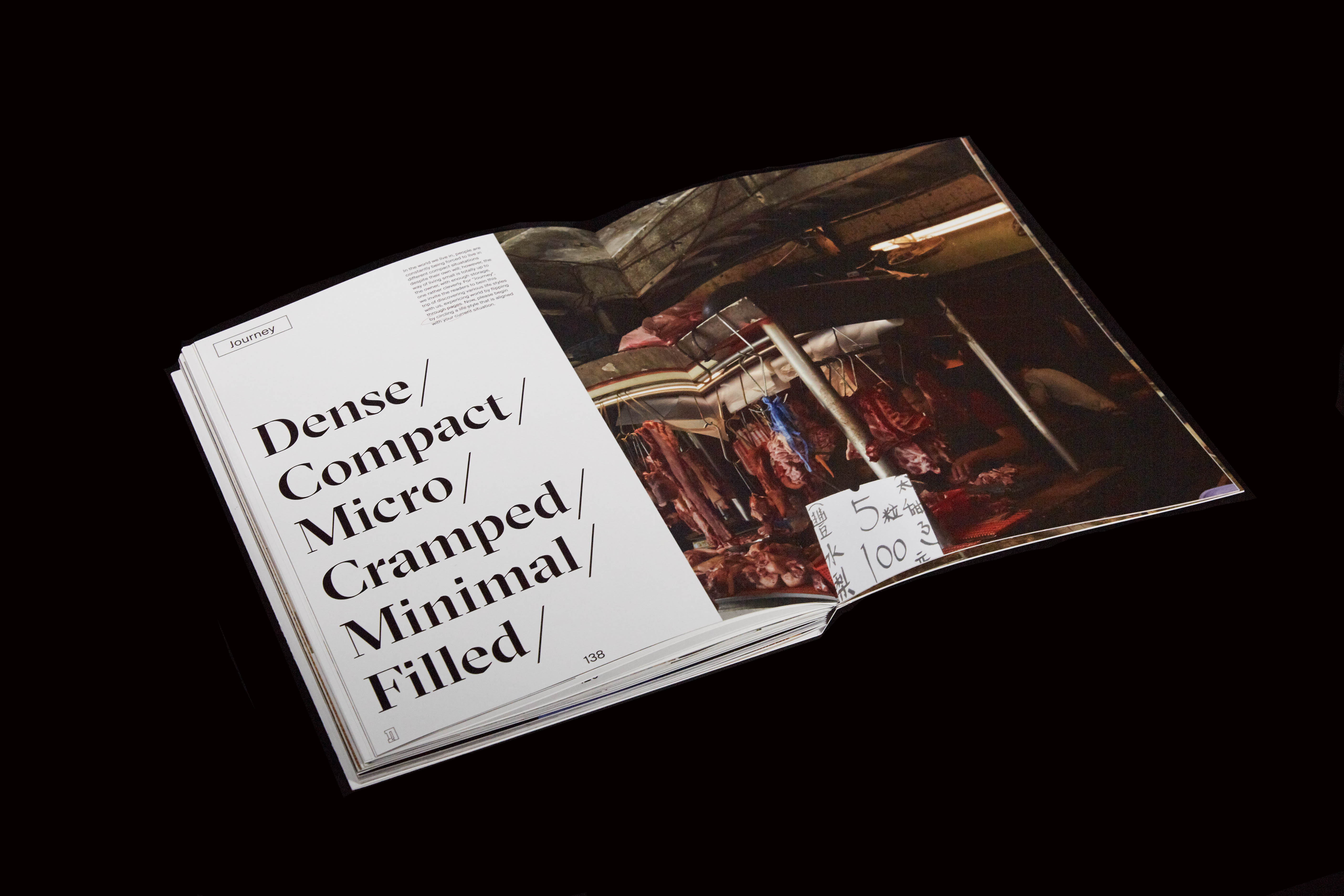 Website