An arts venue located on a 12,000-acre working ranch in southcentral Montana, north of Yellowstone National Park, Tippet Rise Art Center is one of the newest of the world's burgeoning outdoor cultural centers. It celebrates the concept that art, music, architecture, and nature are inextricably linked in the human experience, featuring musical performance spaces indoors and out, with programs that seek to create memorable connections.

Tippet Rise is also a metaphor, an intersection where art, music, land, sky, and poetry can weave together into an algorithm which is greater than the sum of its parts. Although they share abstract vocabularies that aren't always apparent, Tippet Rise hopes to transform these elements into a more accessible parable, providing an environment where the transfers of energy and knowledge can take place.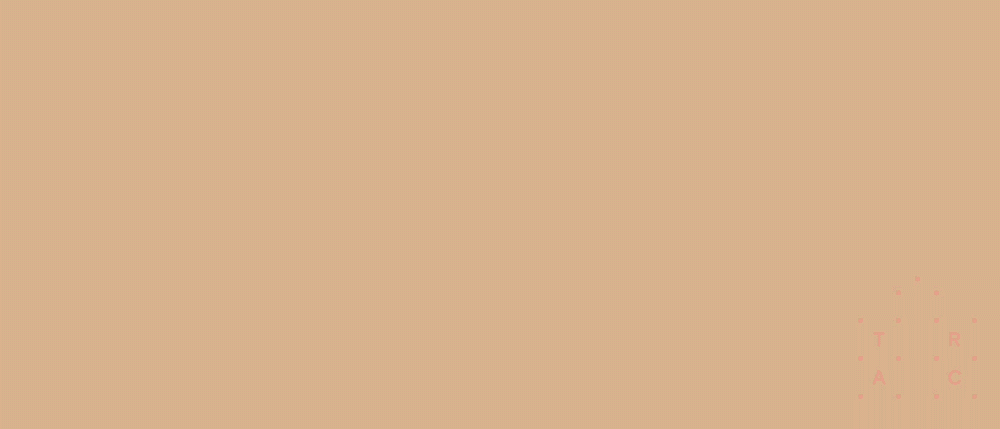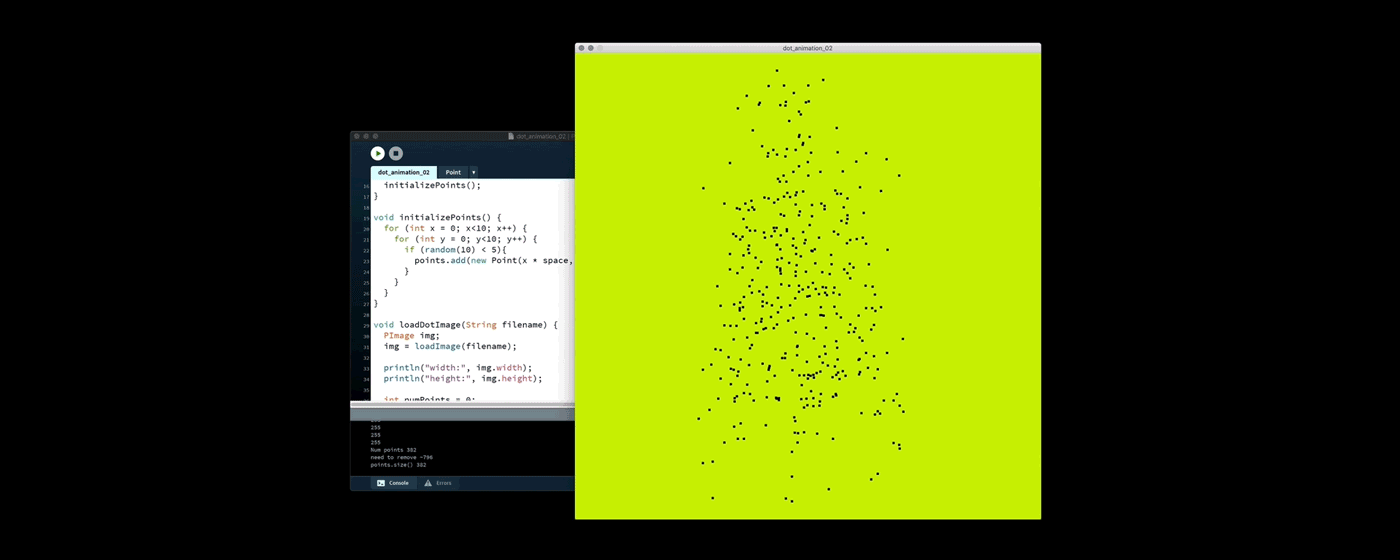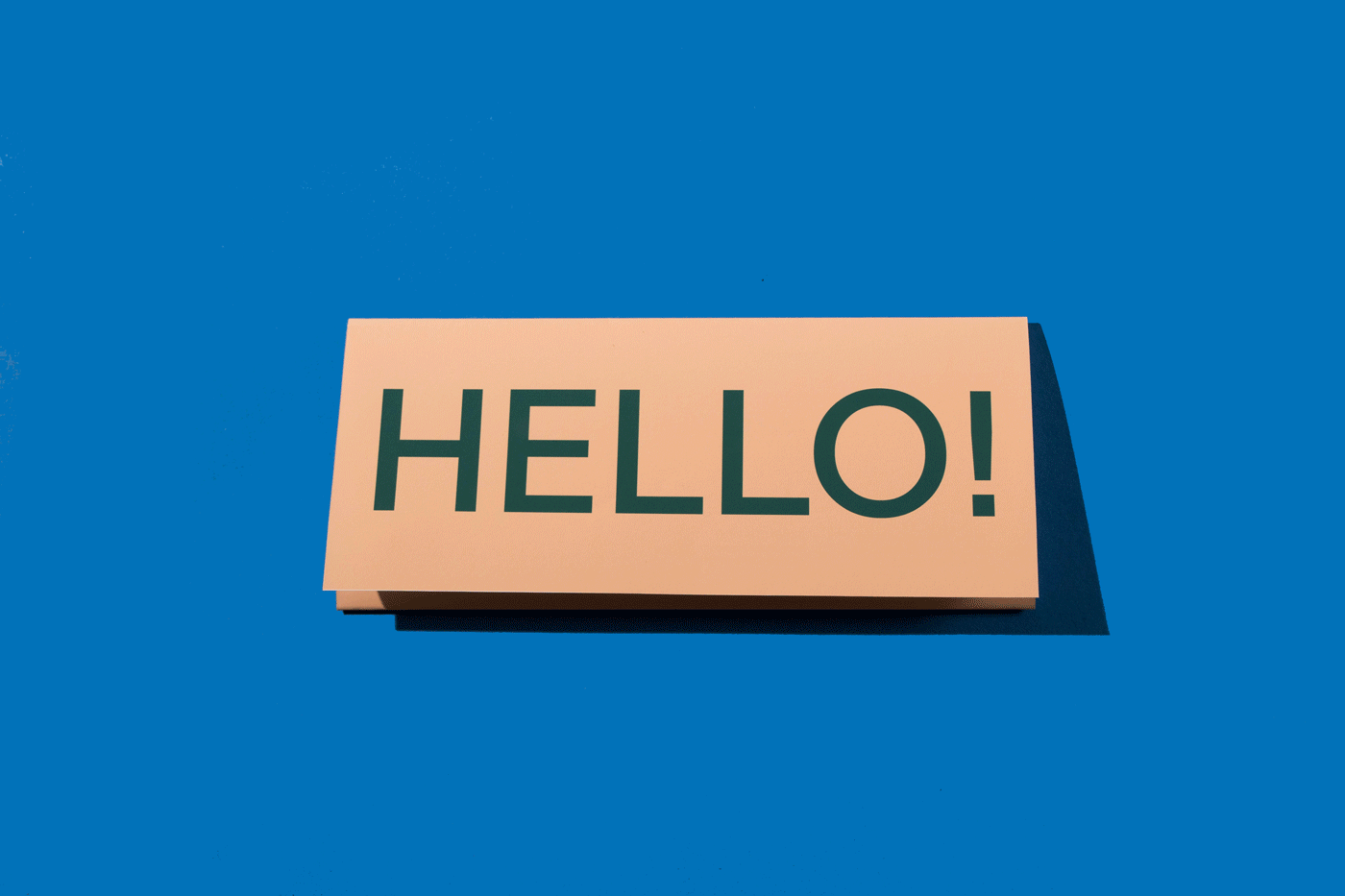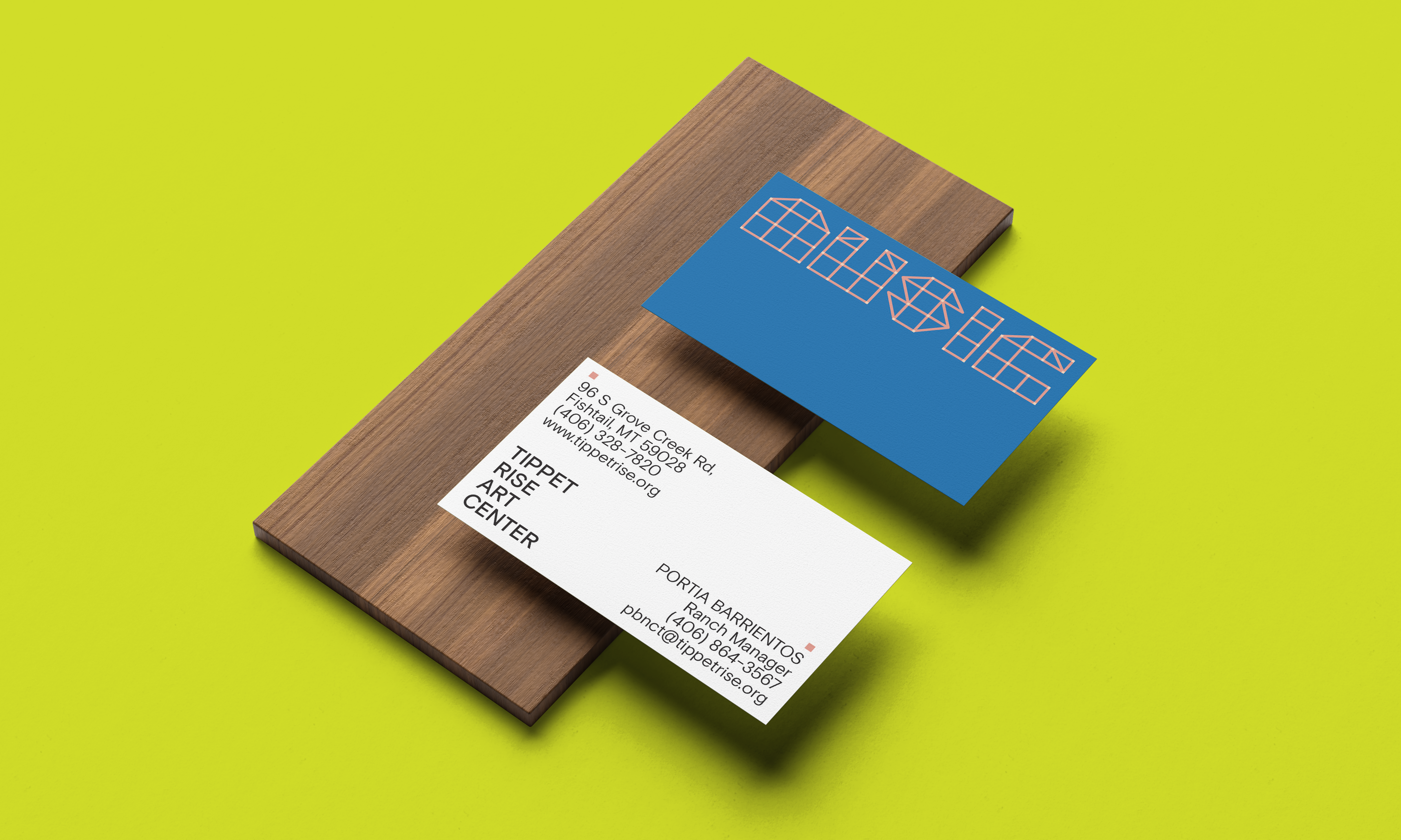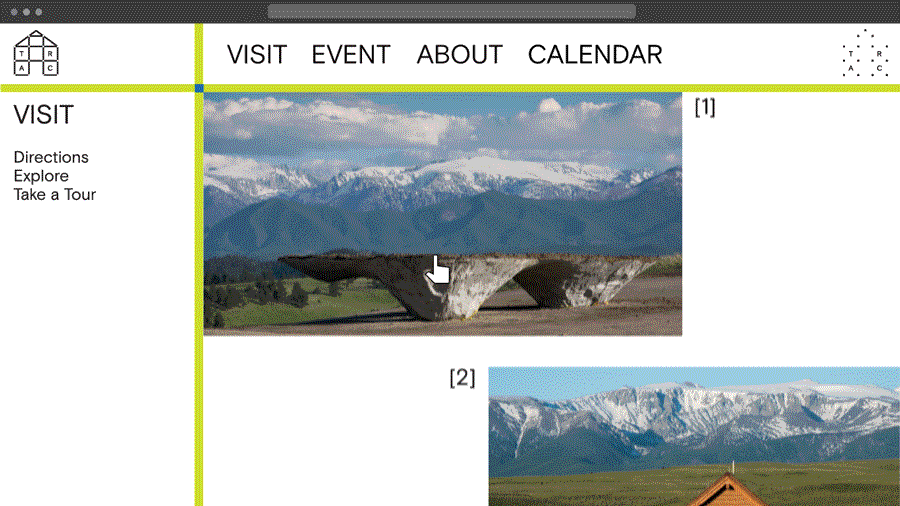 Tippet Rise Earth Lab, an outdoor multimedia exhibition held from 11.9.2022 to 1.22.2023, emerging landscape, and creativity with technology. Out here in the Montana expanse, it presents all visitors the wildest, windiest, and most unconventional combination of nature and art, of shared music and private moments. Through this opportunity, visitors can traverse between land arts and digital installations to get a more intimate experience of sharing transitory connections with different bodies of work on site.